Twitter 🐦 Github 🐙 Itch 🕹️ Shadertoy 🌀 Linkedin 🕴️ Instagram 🏄
Hey! I'm Ross; a game developer based in Cape Town, South Africa. This is my public portfolio and blog.
I work as a game designer and gameplay programmer at Yellow Lab Games where we are building Metavoidal
Before that I worked at RenderHeads building immersive interactive exhibits, VR games, UI, Depth sensor nonsense, prototypes, serious games (why so serious).
I try to build enjoyable things, and tools that help build enjoyable things! Have fun, and not take things too seriously.
Random Prototype Snapshots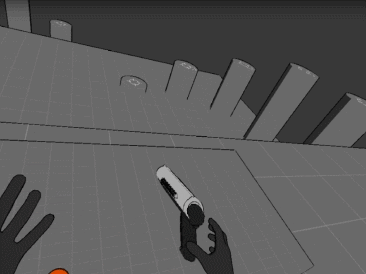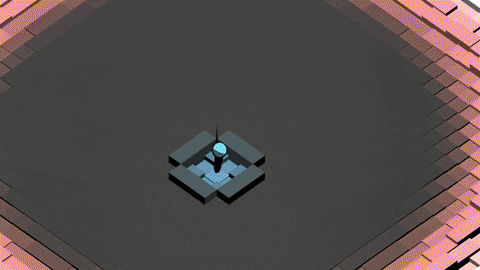 Twitter 🐦 Github 🐙 Itch 🕹️ Shadertoy 🌀 Linkedin 🕴️ Instagram 🏄